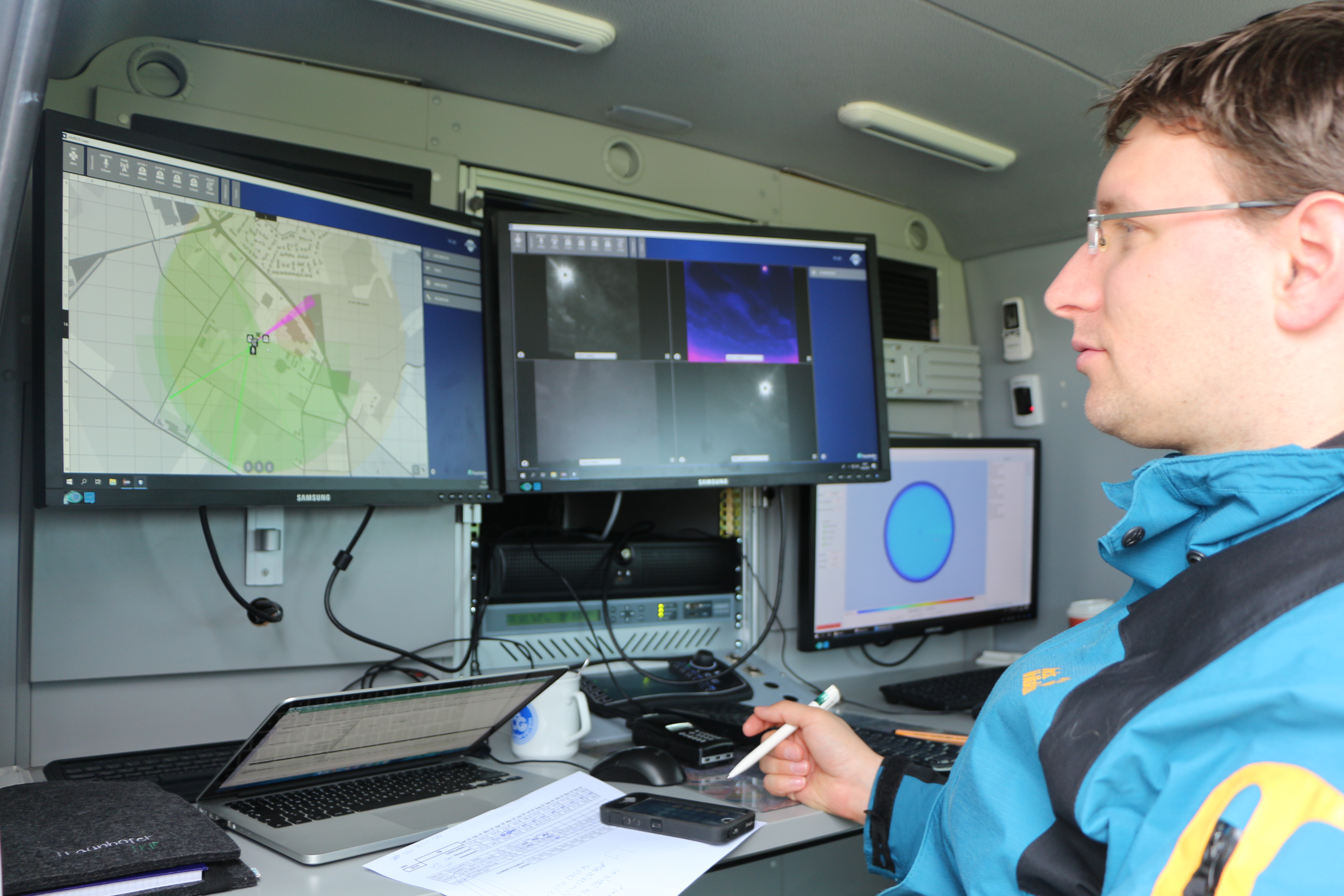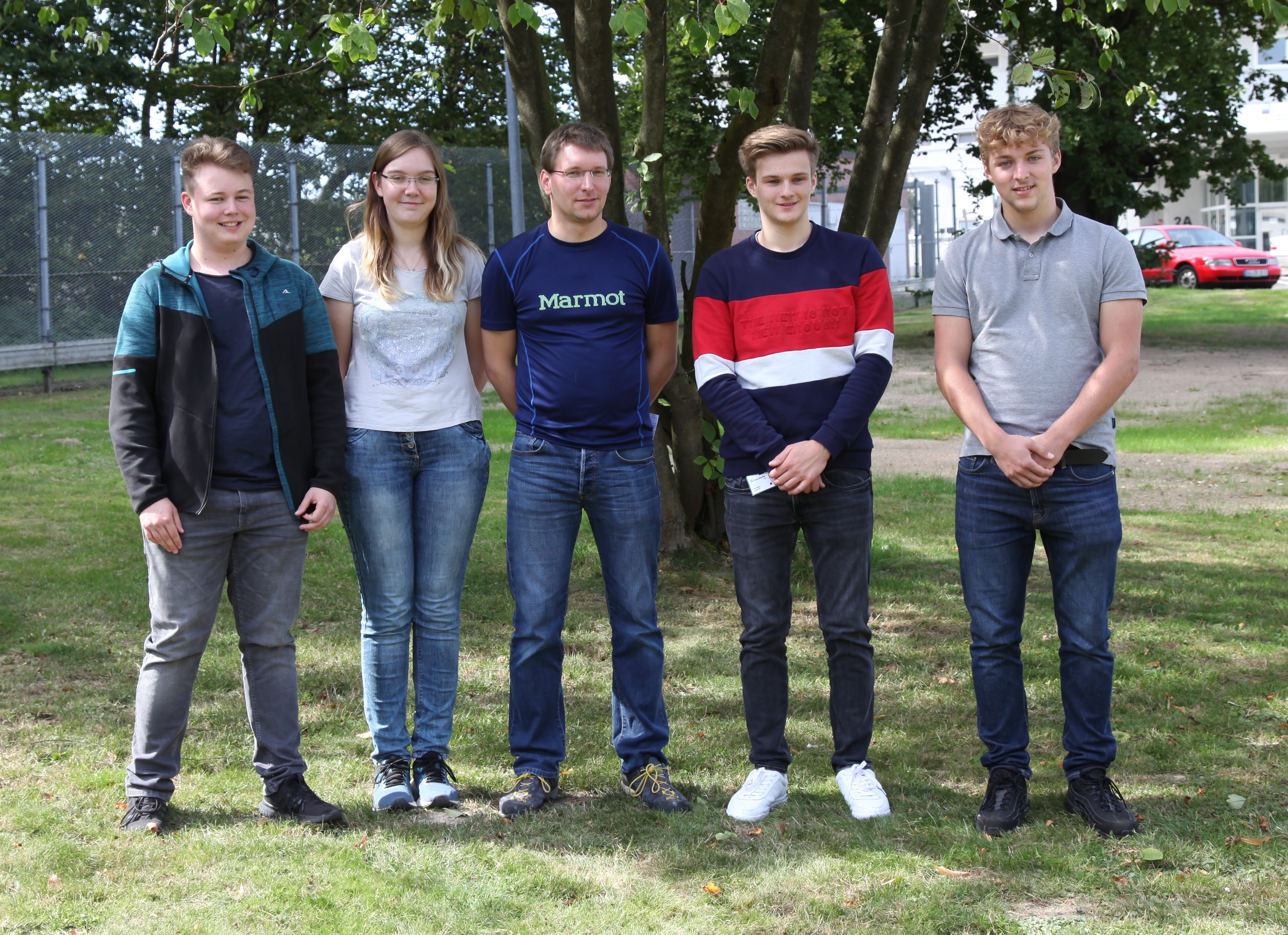 Ron, you got your start at the FKIE as a student assistant in 2008 and have remained loyal to the institute to this day. What is it about your work that you value so much?
Ron: What I find incredibly exciting here is that we're always working with the latest technologies. As early as 2008, when I came to the institute the FKIE was already working with virtual and augmented reality, for example. You get to see the latest technologies at a time when they are still totally prototypical and far from market ready. You're right at the cutting edge, you can try them out and think about how to use them and for what purpose. What works? What does not work? What problems can be solved using these technologies? This work lets us look far into the future. I think that's awesome and it continues to inspire me even today.
How did you end up at the FKIE?
Ron: Back when I was in school I heard that the institute was looking for capable students. When I started college, I needed a job to finance my studies. That's when I remembered the FKIE and I thought, "Maybe they're still looking." They were looking and I applied. That's how I came to the institute in 2008 as a research assistant; I finished my bachelor's thesis while I was working here, and since the end of 2009 I've been working as a developer in the Human Machine Systems (MMS) department.
How would you describe work at the FKIE?
Ron: Work at a research institute is project driven. The projects are diverse and always changing. This keeps the job really varied. If you perform well, the institute quickly puts you on a fairly long leash and gives you a lot of freedom. That gives you plenty of opportunities to help shape the work. This also applies to entry-level staff.
What are you currently working on?
Ron: I'm working on all kinds of exciting issues in parallel. For instance, since 2012 I've been working on a major project commissioned by the Cologne Bonn Airport aimed at combining the numerous data available at the airport into a clear, information-rich situation picture to optimize processes and better facilitate decision-making. In another project, we're developing a system for security authorities to detect and defend against drones. As I said, the topics and work at our institute are highly diverse. You're constantly learning something new.
What would you say was the most unusual experience in your time at the FKIE?
Ron: Among my highlights were the Atlantic crossing from Brazil to Gran Canaria as part of a study for the German Navy and trips on the runway at Cologne Bonn Airport.