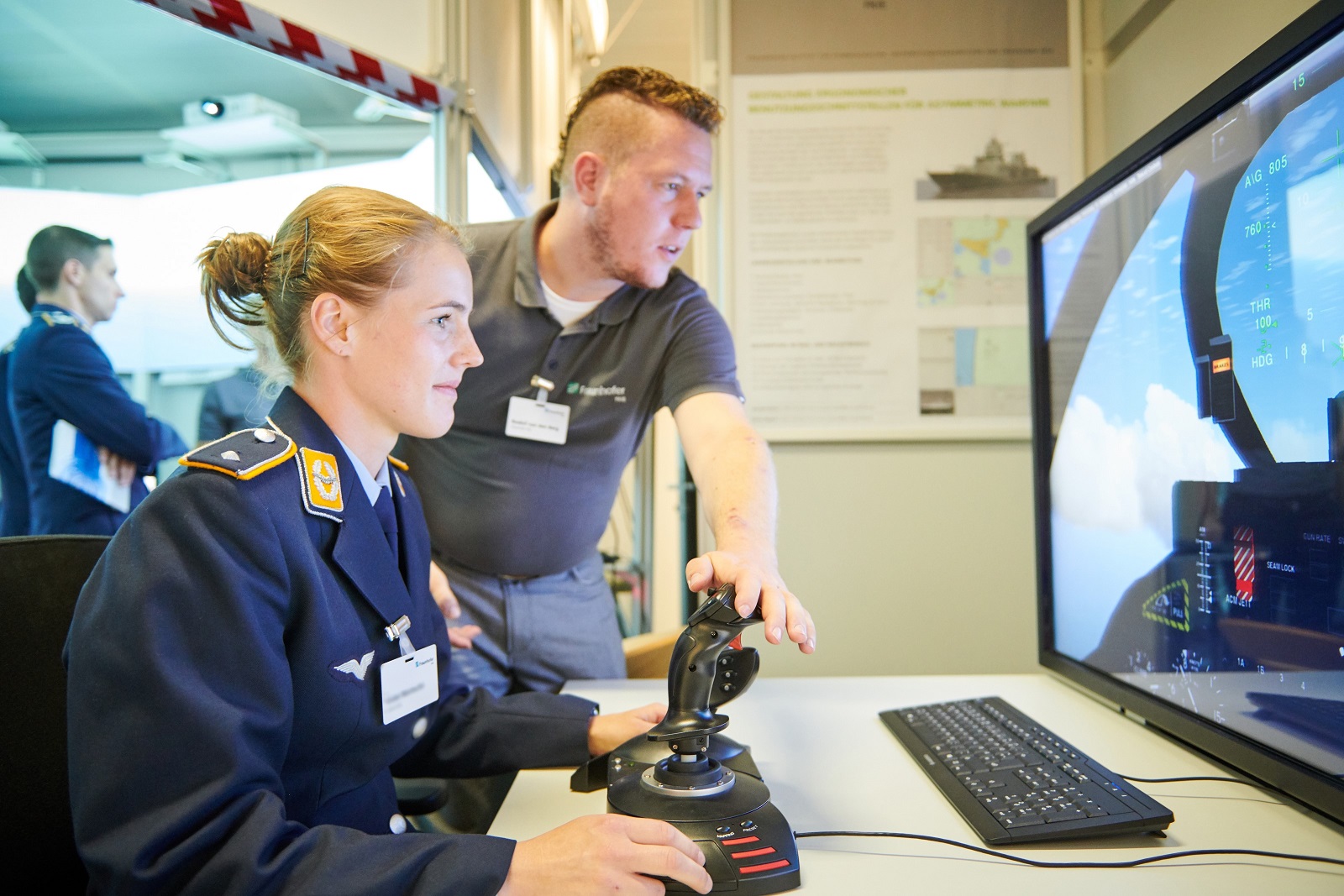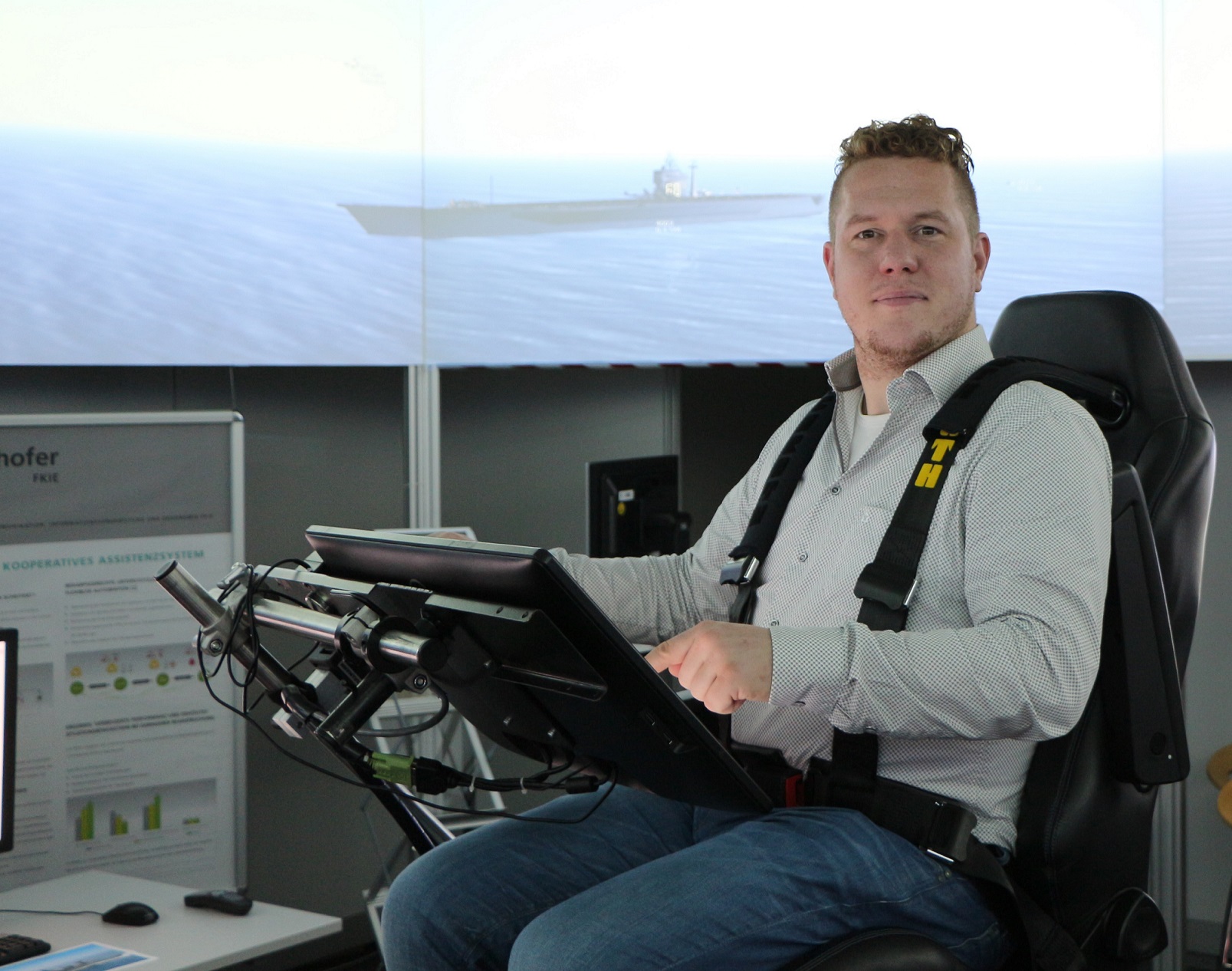 Roelof, you are Dutch and completed all your studies in Delft. What brought you to Germany? And how did you hear about Fraunhofer FKIE?
RvdB: I came to Germany for my girlfriend at the time, now my wife. She is a doctor and wanted to continue her education in Germany. I said great, I'll go with you. My first job was at Atlas Elektronik in Bremen. I worked there with underwater robots. But what I was missing there was the human component because these robots are completely autonomous. Back when I was still a student, I focused on human-machine systems and human-machine interaction. I am most interested in them in the context of disaster management. That's what I really want to work on.
So, I only stayed in Bremen for about a year and then joined the Chair of Information Systems at the Westfälische Wilhelms-Universität Münster as a research assistant. Although there was a small group dealing with the topic of disaster management, the duties associated with the position left little time for personal development. It had always been my dream to work at a large research institute with a strong application-oriented focus - in application-oriented, cutting-edge research, so to speak. And then, ideally, also in the area of disaster management. So, I did some research and quickly came across the Fraunhofer FKIE.
And you got a job right off the bat!
RvdB: Well, no, not exactly. I don't remember how many times I applied here, at least three or four. Once a year, actually. Again, and again I looked for vacancies and applied, even if the applicant profile didn't exactly fit me. I wanted to come here any way I could. Twice I had interviews. The second time, it worked out.
Since February 2018 you have been a research assistant at the institute? What are you working on now?
RvdB: At the moment, I'm assisting with training and education for the German Navy. One part of their training takes place at sea, another part on land. We help the navy in make the land-based part of the training as realistic as possible. That's very exciting.
What are your team and colleagues like?
RvdB: I really like them. I have great colleagues. They are all totally approachable, and in the first week they invited me to go and celebrate carnival with them. In the beginning, I spoke almost only English. That wasn't a problem at all. Everybody was super nice.
What do you like most about FKIE?
RvdB: That it is application-oriented. Clients come to us looking for solutions to acute problems or because they need improvements. And some of them also have a business interest in the research findings. So, what you do here will be put to use and has real-world relevance.
What are your plans for the future?
RvdB: I would definitely like to stay here, but over the next few years I will be focusing increasingly on disaster management, which is a major field here at the institute. I love to develop technologies that support decision-making and improve situational awareness in complex situations.