60 years of military science research: FKIE plays a key role in ensuring the future viability of the German Armed Forces
Securing the future viability and technological innovation of the German Armed Forces — these core tasks are embedded in the military science research carried out at the Wachtberg office in North Rhine-Westphalia. Fraunhofer FKIE has had a number of different guises over the years: it started out as FFM, FAT and IFE, was then one of three institutes incorporated into FGAN, finally becoming known as Fraunhofer FKIE since 2009. For 60 years now, its scientists have been conducting research into the defense and security of Germany and its alliance partners.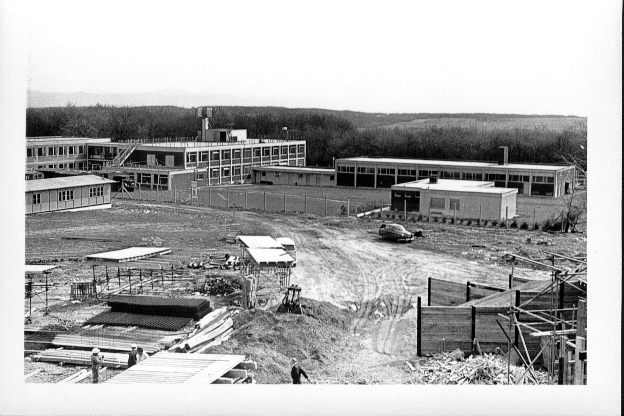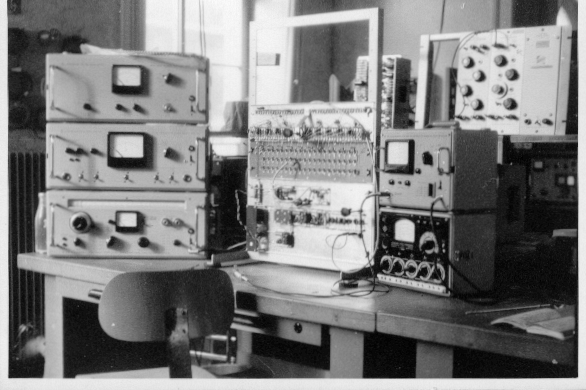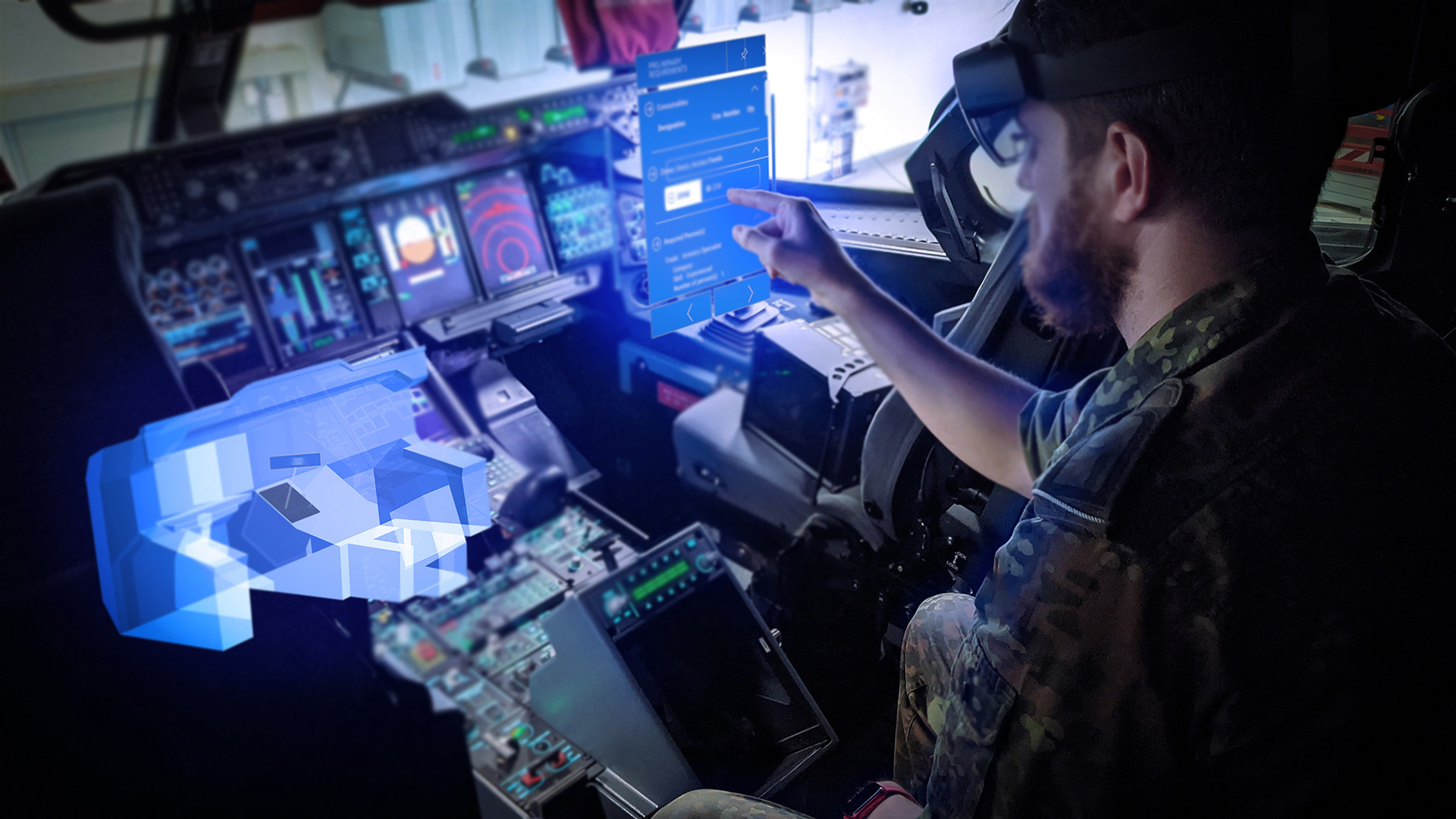 "We have always focused our research on the viability profile of the German Armed Forces. Our goal is to provide the right answers to questions about the future, thus using our technology to afford the German Armed Forces informational, command and combat superiority," says FKIE institute director, Prof. Peter Martini. All the more important is that in the future, our excellent scientific work will be used equip the German Armed Forces to deal with the challenges posed by future conflict scenarios, as well as providing the appropriate systems to do so.
Ever since being founded as a defense institute 60 years ago, Fraunhofer FKIE has considered itself a trustworthy partner to the authorities, striving to collaborate closely with them and exchange ideas with the soldiers on a personal level. Professor Martini states that "The history of our institute is deeply entrenched in that of the German Armed Forces. Together with our partners from all branches of the military and organizational spheres of the German Armed Forces, we can use our modern technology to improve the military viability of the German Armed Forces, identify threats, provide solutions and begin bringing these to fruition in our products." As a result of this intensive collaboration, Fraunhofer FKIE scientists are always looking for opportunities to put their research work into practice. And this does not just apply to national defense. "Our involvement with NATO means that we also play a key part in collaborating with alliance partners. Security is a task that we can only conquer together using interoperable solutions," says the FKIE institute director.
This was echoed by General Jörg Vollmer (ret.), Chief Advisor Military Affairs at Fraunhofer FKIE, who says: "Since Russia's war of aggression against Ukraine broke out, the focus has shifted. NATO and, as a result, Germany, has decided that defending the territory and the alliance is once again key to their mission. Equipping the armed forces of our allies and eliminating the deficits in play in order to successfully act as a deterrent and, if necessary, defend NATO's territory presents both a paradigm change and a great challenge." Given resource scarcity and the limited number of personnel, this comes down to using the latest technology to achieve a clear advantage. "The key to success is using military science research that users can rely on right from the start and through to deployment. The time to implement them may be almost here," says Vollmer.
In light of the ever-changing policy and security framework conditions and the resultant conflict scenarios for the German Armed Forces, it is clear that consistency and trustworthy collaborations within military scientific research are key when it comes to adapting the different research aims to the operational areas of the German Armed Forces. Professor Martini states that "Over the past 60 years, the scientists at FKIE have shown what an important contribution they can and have been able to make to the key technology used by the German Armed Forces. The resulting innovative research must be continued and secured for the future."